Designed to adhere to your building's touchpoints reducing the spread of bacteria by contaminated surfaces in-between cleanings. Puretouch® helps provide peace of mind that these surfaces are safe to touch, encouraging a return to normal business and a healthier environment in the office, schools, hospital, hospitality and travel.
Antimicrobial Surface Wraps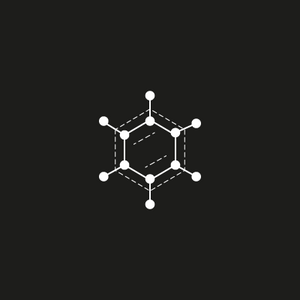 Antimicrobial Protection.
The active ingredient in Puretouch surface wraps is Microbic™ AMS001 which is tested in UK test labs to ISO 22196:1 2011 (antibacterial activity) and ISO 21702: 2019 (antiviral Activity). These are globally accepted tests for antimicrobial surfaces and are designed to quantitatively test the ability to kill and inhibit the growth of microorganisms and actively reduce all coronaviruses.
User-friendly.
This self-adhesive antimicrobial wrap for everyday touchpoints is durable and easy to apply and when replaced leave little or no residue. The video below demonstrates provides a clear guide for installation of the different wraps
Video Guide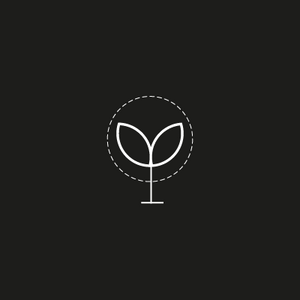 Visibly Safe.
These versatile wraps can be applied to a wide range of touchpoints including door handles, push plates and trolley handles Providing visible protection reassure your clients, staff and patients of a safe, clean environment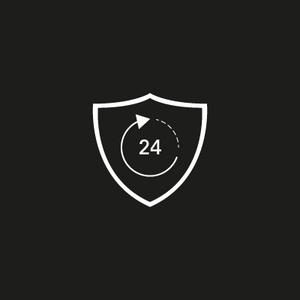 24/7 Protection.
Designed, Tested and Manufactured in Britain, these Puretouch® Antimicrobial Surface Wraps are designed to fit common British Ironmongery dimensions.